Track all financial metrics that matters to the landlords with the software that's built for landlords.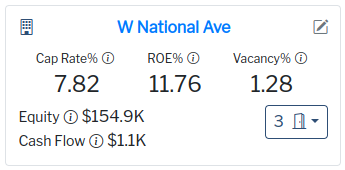 The most streamlined turnover management flow that minimizes vacancy, reduces the number of physical showings, and improves showing-to-apply conversion.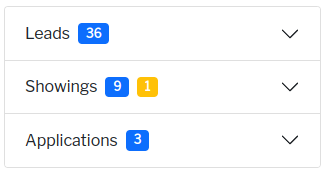 Intuitive and flexible payment design that is more transparent than a running balance ledger, removing any confusion about outstanding balance.