Capitalization Rate is used to estimate the rate of return on a property, the bottom line of a rental property.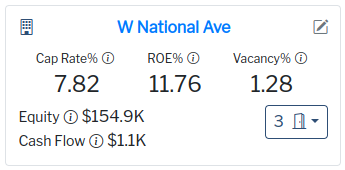 The only long-term limiting factor on the portfolio size is our time commitment. When there is not enough time, we have to delegate and accept a lower return.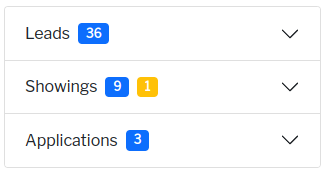 To be scalable, you need a system of management and processes to follow, a system that encourages positive outcome and processes that are enforced automatically.